We are a global faith-based coalition organized in national and regional forums operating in more than 120 countries. Through our more than 140 members, we work on humanitarian aid, gender and climate justice, migration and displacement, and peace and security to support local communities. 
Our goal is to promote a locally-led and coordinated approach to advocacy, humanitarian and developmental issues.
Basic Facts about the Alliance
ACT Alliance is composed of more than 140 faith-based member organisations working in long-term development, advocacy and humanitarian assistance.
Our members work in more than 120 countries
Our members employ more than 30,000 staff and volunteers
Our members mobilise approximately more than $ 2 billions each year

The alliance is supported by an international Secretariat of approximately 35 staff based in Geneva, Bangkok, New York, Toronto, Amman, Bogotà, Nairobi and Brussels.

ACT Alliance was established on 1 January 2010 by bringing together the vision, resources, the people of the organisations who have been working together since 1995 as ACT International and since 2003 as ACT Development.
ACT Alliance Founding Documents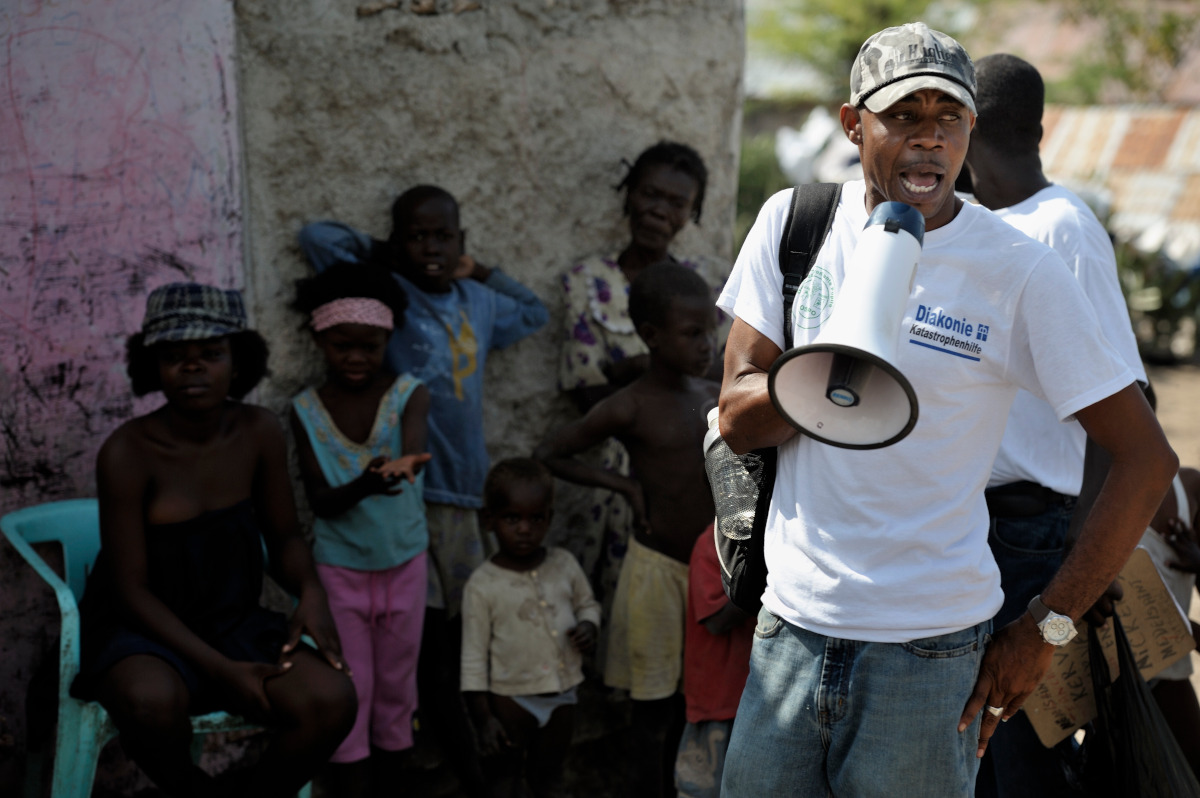 Our History
The establishment of the ACT Alliance did not happen overnight. As the humanitarian crises became more complex the emergency response had to strengthen coordination and effectiveness. In 1993 a meeting of the communicators of church-related humanitarian agencies held in Geneva raised the need for a more integrated approach and visibility of church- related agencies, acting together. In 1994 and 1995 meetings of the WCC Interim Emergency Committee and the LWF Emergency Working Group laid out the basic elements of a network called ACT International, which focused mainly on humanitarian response. In 2000, the Ecumenical Advocacy Alliance was established to better coordinate towards advocating for marginalized communities' rights. Finally, in 2007, ACT Development was created to coordinate activities around development and sustainability. It became clear that faith-based agencies and organizations all around the world felt a strong need for acting in concert. In 2009 these three networks voted to come together under Action by Churches Together Alliance, which was launched in 2010 and today counts more than 140 members in 120 countries, becoming the largest coalition of Protestant and Orthodox faith-based actors working on humanitarian, developmental and advocacy issues.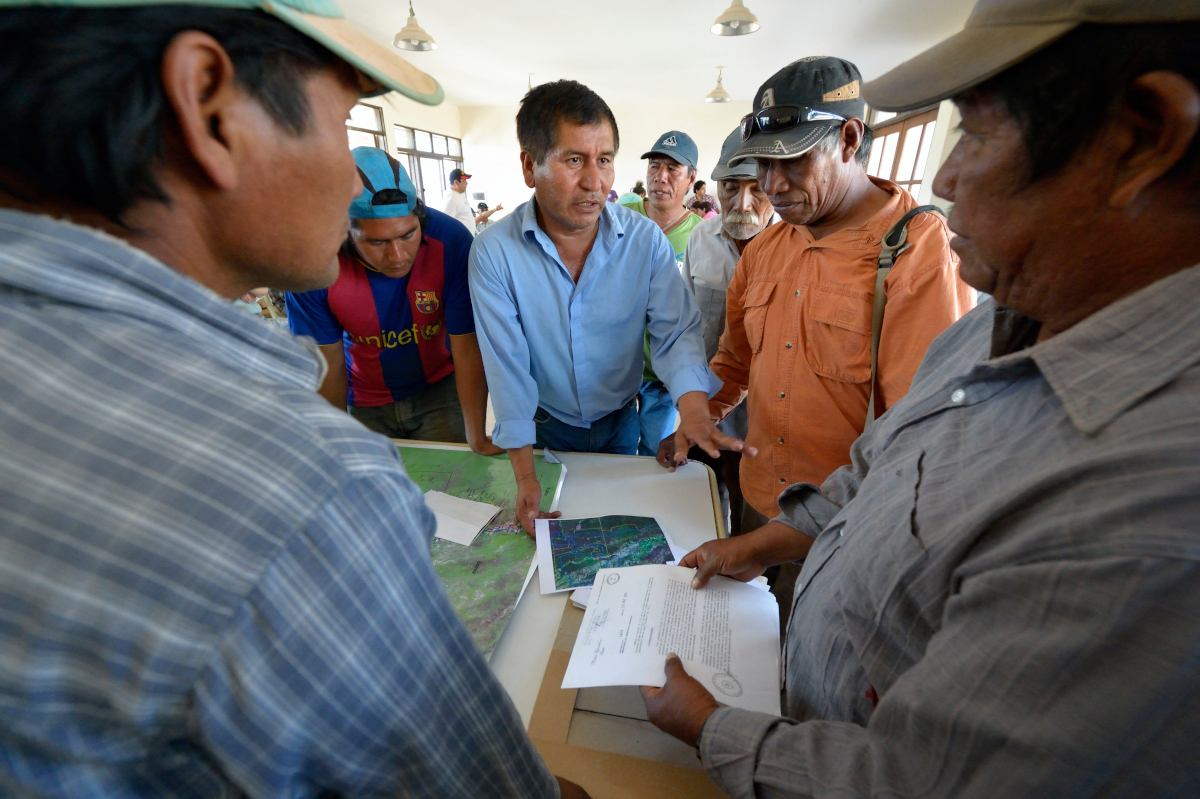 Our Members
ACT Alliance members bring to the alliance all their diversities, cultures and skills. They are embedded in the local communities they serve and are trusted actors who are not just entering the communities. When a crisis strikes but are building the foundations of resilience and empowerment on a daily basis. For these reasons our members are a key element of our localization agenda and trusted partners when it comes on ensuring high humanitarian, development and human rights standards.
Our Values
We believe in inclusion, diversity and a locally-led approach. We strongly support approaches, standards and projects that make communities worldwide more resilient and able to take the lead in their own development and rights. For this reason, our network is organized around national, regional and sub-regional forums.
We make sure that organizations from the global south and north meet, strategize, empower each other and therefore better serve the communities around them.
We believe that the climate crisis we are all facing is increasing the number and size of climate-induced disasters and deepening global inequalities, for this reason we advocate for a full and equitable implementation of the Paris Agreements.
We believe that gender equality and justice are long overdue and that religious leaders can play a key role in changing norms and traditions that disempower and hinder women and girls. For this reason, we have established our gender justice programme with the aim of transforming those power structures that oppress women and girls, but also men and boys.
We believe that all fundamentalisms – political, religious, economical – take us backward not forward and threaten the full enjoyment of people's human rights and shrink the space of civil society.
We believe in rights and dignity for all.
Our Offices
To increase diversity and promote the localization agenda ACT Alliance has moved from a Geneva-based Secretariat to increased presence at local level, establishing four regional offices.

Funding
In 2020 ACT Alliance has invested 16'397'548 in the below areas. For more information refer to our annual report.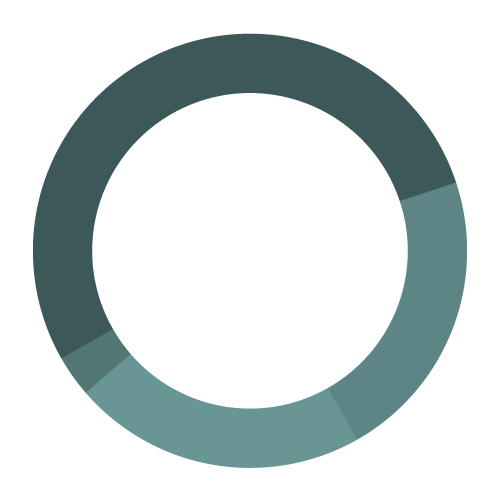 Climate Justice – 148' 831 USD
Gender Justice – 1'251'604 USD
Appeals and RRF – 11'814'177 USD
Core Activities – 419'138 USD
Staff and Operational costs – 2'820'819 USD